Creative Wedding Activities to Keep Guests Entertained
I've been to a few weddings where the guest list was small, and all of us were sitting around, unsure what to do. It's tough when you're in a new town with no friends or family because it feels like everyone is going through the same situation. The bride and groom are so busy trying to make sure everything goes smoothly that they don't have time for other people's needs. So I'm writing this blog post for all those couples who want their guests at their wedding to be entertained while they take care of the last-minute details.
Stop my wedding guests from getting bored
No one likes to be bored. It is the worst feeling, especially when you are surrounded by people having a good time. If your guests can't get up and move around, they will become restless. Here are some ways to keep them engaged.
Have a photo booth with props available for their use, this is always fun because everyone loves taking pictures of themselves.
Play games like ladder ball or cornhole outside on the lawn so that there's plenty of room for movement.
Set out paper goods to have something to do while waiting in line at the food table (a word search puzzle would also work).
The first thing that comes to mind is having an outdoor activity such as a bocce ball or croquet set up outside by some trees where your guests can play games together during wedding time.
Have a photo booth with props. This way everyone will be able to take pictures of themselves and their friends during the reception. Plus, it'll be so easy to find family members in old photos later on because there will be tons of pictures from this day.

How can I make my wedding more fun?
Are you a bride-to-be with your wedding date set? If so, congratulations! You're probably wondering how to make your big day as fun and enjoyable as possible. The answer is simple: plan some activities for the reception that is sure to keep everyone entertained. From traditional games like "Pin the Tail on the Donkey" or "Horseshoes" to more modern games like "Cards Against Humanity" or even a photo booth, there's something out there for every couple and their guests. No matter what theme you decide on or what type of crowd you have, these ideas will help ensure that no one has any time left in their glass after they leave your wedding reception.
Do you want to have a fun, memorable wedding? You don't need to spend a lot of money or put in too much work. Here are some tips that will help you throw the best party ever without stressing yourself out.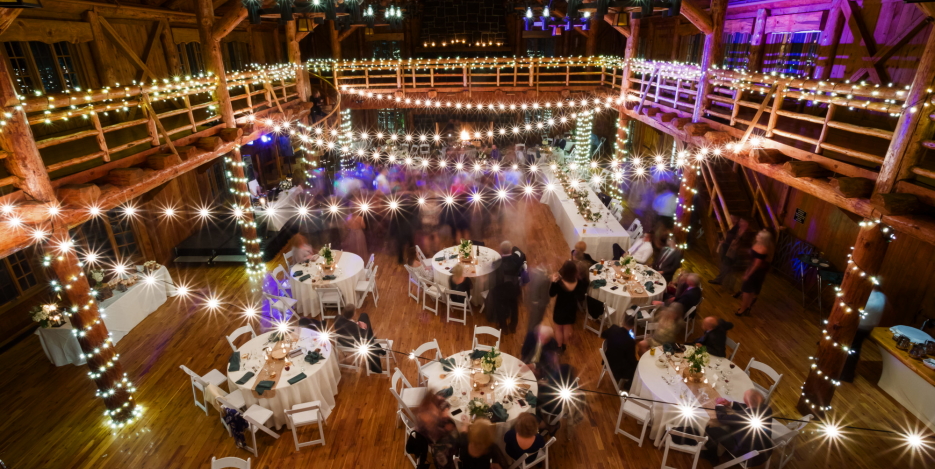 Get creative with your invitations- send them as postcards, make them into magnets, or even create your passport for travelers.
Make sure that there is something for everyone at the reception- provide food from different cultures and let people bring their favorite dish.
Plan games during dinner like trivia or "The Newlywed Game."
Have an open bar all evening long so people can drink what they love and not worry about driving home after such a big night.
I don't know about you, but I'm not one of those people who can sit and watch wedding guests all afternoon. Of course, it's a lovely thing to provide activities for your guests to do while they wait for the ceremony and reception to start, but what if that doesn't interest them? What if someone is allergic? What if they're vegetarians?