Reasons You're Considering an Adults-Only Wedding
Are you planning an adults-only wedding? Great idea! As a woman, you are used to being surrounded by other women. You know what they like and don't like, so planning your adult-only event should be the easiest thing in the world! The first step is to decide on a theme and location for your big day. Once you have that figured out, it's time to start thinking about invitations. What kind of invitation would work best? Should there be an RSVP option or not? What should the dress code be at your reception? We'll answer those questions and more in this blog post.
I know it sounds like the worst idea ever, but it hears me out. I'm sure you've seen those wedding parties where they're all filled with children and toddlers running around and wreaking havoc on everything in their path. It's adorable to watch them be kids for a day, but when that kid is ruining your cocktail hour because he knocked over your drink or throwing an apple at your head as you're trying to eat dinner, it gets old pretty quick.  A grown-up-only wedding isn't just about keeping the peace- there are also some fantastic benefits.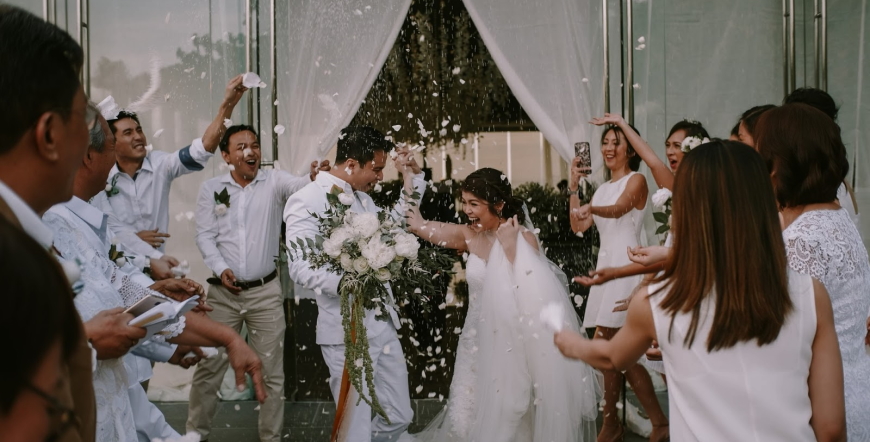 "No Children" at your Wedding
Do you want children at your wedding? Here are some reasons why couples choose to have a child-free wedding. First of all, it's about having a day that is all about you and your spouse without any distractions or additional responsibilities. Second, it will save some money on cake, food, and decorations because there won't be any kids running around with sticky fingers! Thirdly, if little ones are in attendance, they will most likely not remember much from the ceremony anyway, so what does it matter? Lastly, did we mention that it saves parents time and money too?! The bottom line: do what makes sense for YOU!
Childfree wedding without being selfish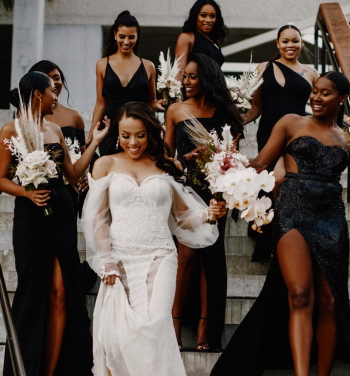 What is the best way to have a child-free wedding without being selfish? There are many reasons why couples decide not to have children, but you don't need to be one of them. Many people think that if they want an event with no kids, then it means they're selfish and don't care about their friends or family with kids. That's not true at all because even though you may not have any children, your guests might. It can be difficult for those parents who will now be babysitting instead of enjoying themselves at the celebration, so make sure there are other things planned like kid-friendly games and activities.
Before planning your big day, the first thing you need to do is decide if this decision has been made out of respect for others and their needs or because you don't want kids yourself. If it's the latter, then make sure there are plenty of other options on your list so that parents can enjoy themselves as well.