Easy Ways to Stop Your Nail Polish from Chipping
How do you stop your nail polish from chipping? We all know how frustrating it is to be at the end of your manicure and realize that all of your hard work has gone into vain. There are so many products out there to help keep nails looking their best, but which one is right for you? Here's a list of some tricks I've found over the years that can help save our nails.
We all know the pain of having your nail polish chip. However, there are a few things you can do to stop this from happening in the future. For example, you should not use a top coat and wait at least 10 minutes before applying another coat, or your polish will peel off quickly, avoid using acetone because it eats away at the polish, don't apply too many coats of color, and always let them dry for 2 minutes before adding more layers. I recommend these tips to help you have beautiful nails that last.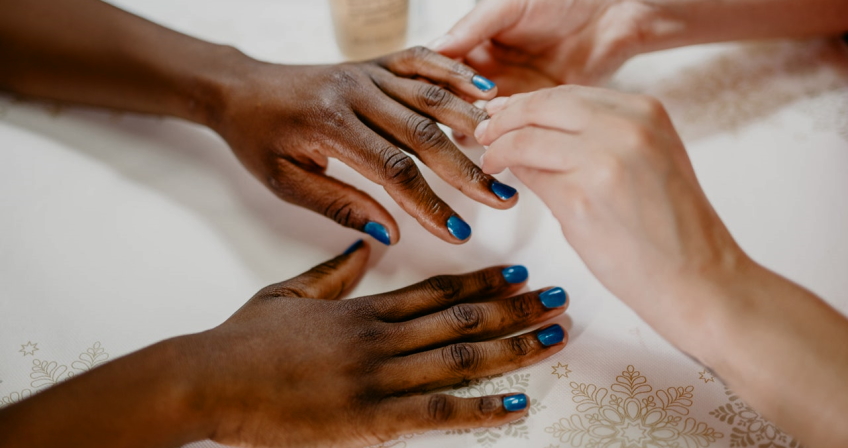 Why does my nail polish chip so easily?
We all know that nail polish can be tricky to apply, and it's not the easiest thing in the world to get on our nails. But now you may be wondering why does my nail polish chip so quickly? This is a common problem, especially if your nails are softer or more brittle than usual. So you may need to take care of them better.
What they may not realize is that there could be an underlying cause for the problem. For example, nail polish chips for various reasons such as dry skin or lack of moisture in the air. If you notice your nails chipping more than normal, then it might be time to start taking better care of them and find out what's going on.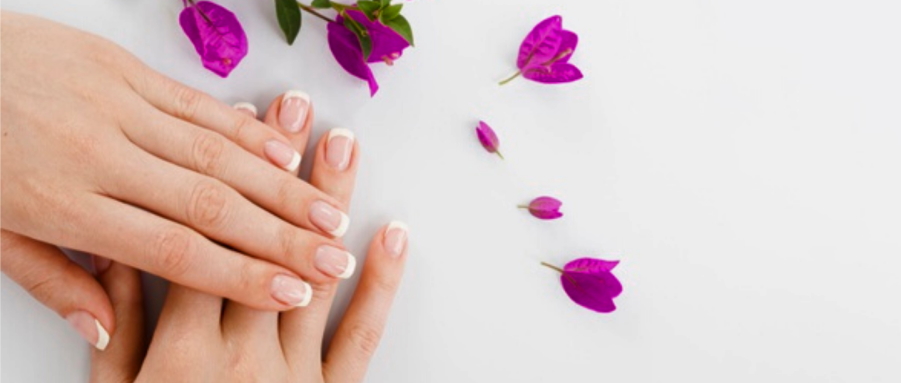 Prevent your nail polish from cracking
How frustrating is it when you paint your nails, and they start to chip the next day? Unfortunately, you're not alone, we've all been there. However, there are a few ways that can help prevent this from happening:
Apply two coats of polish instead of one. This will make your nail polish last longer because each coat sits on top of the other.
Use a base coat before applying any color so that the nail polish has something to adhere to and stay on longer.
Dry hands thoroughly with paper towels after washing them, so the nail polish will dry faster (this way, it won't smudge off).