Planning a Micro Wedding – Checklist and Tips
The average American wedding costs $26,000. However, many people decide to have a micro-wedding for one or two hundred dollars or less. A micro-wedding is an intimate and low-cost way to celebrate your love with family and friends. Here's how you can plan a budget version of the perfect day without compromising on style. Of course, planning a budget wedding means that you will need to be creative in choosing venues, catering options, décor styles, music tastes, etc. But don't worry because we're here to help. We've compiled some tips below that will make planning your budget wedding as easy as possible.
Budget-friendly small intimate wedding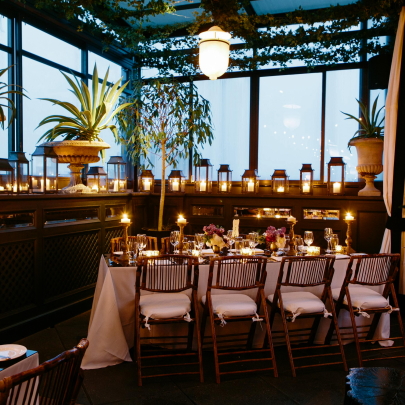 Do you want to get married but don't have the budget or time for a large wedding? If so, it's time to celebrate your love with a small intimate wedding. Here are some tips on how to create an unforgettable day without breaking the bank.
Invite only close friends and family members – The fewer people you invite, the less money is spent on food and decorations.
Include DIY elements in your ceremony – Have someone officiate your ceremony if they're not charging a fee. You can also make centerpieces out of flowers from your garden or use glass jars as vases for flowers from your yard.
Don't rent formal wear – it can cost $200 per person, and that's not counting what you can rent.
Micro wedding venues
You are getting married and want a small intimate wedding? You're not alone. The average wedding is about 120 guests, but many couples these days opt for smaller weddings with less stress. But where do you find the perfect venue for your micro-wedding? Here are venues that offer everything from cocktail parties to full-scale receptions.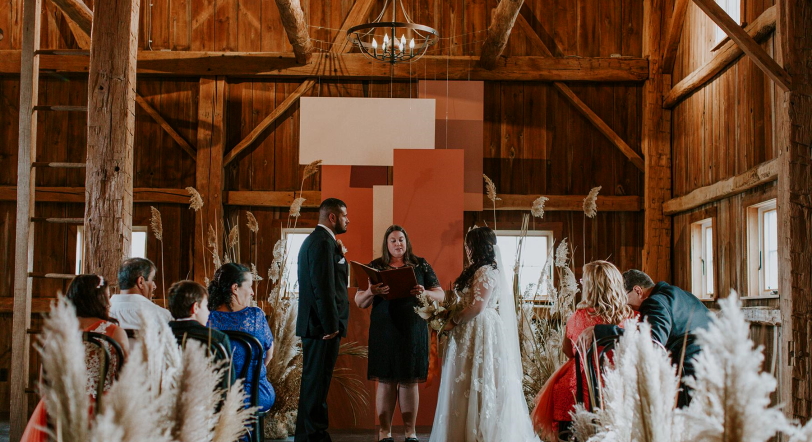 Many beautiful small venues in the world will make your dream wedding come true. Whether it is a backyard, private villa, or cathedral – these intimate settings can be perfect for smaller weddings.
If you're like me, you always dreamed of a big wedding with all your friends and family. But after the engagement, reality sets in that it's just not possible. You don't have enough time to plan anything remotely close to what you imagined. It's okay, though, because I found a fantastic solution for myself: micro-weddings. These are weddings with under 200 guests, which is much easier on your wallet and sanity.